30 Journal Prompts for Business & Personal Growth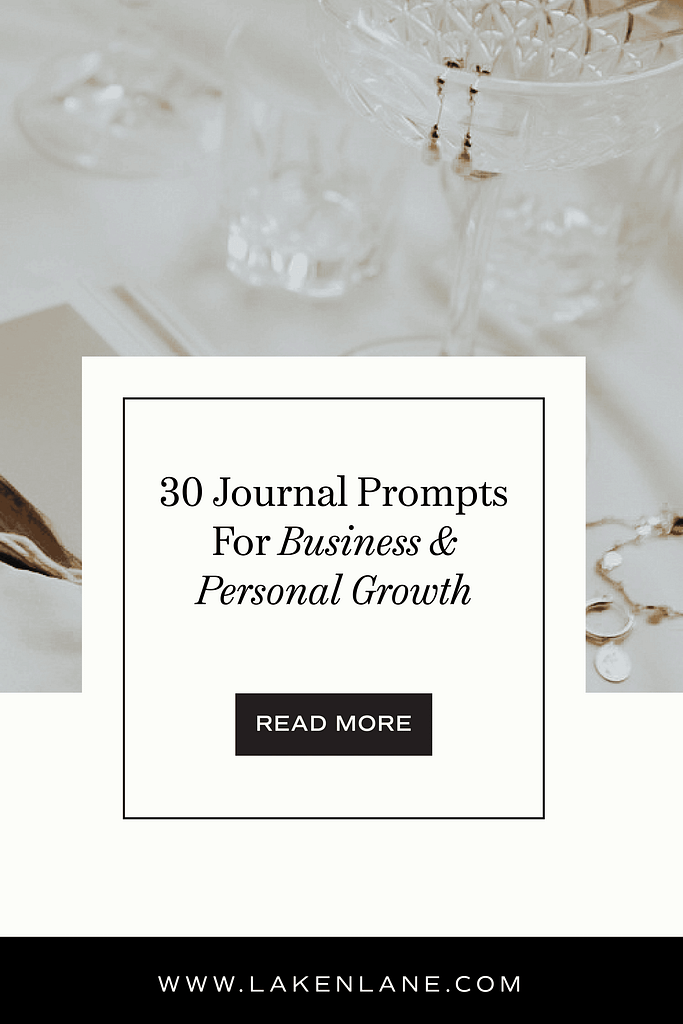 Journaling is a powerful tool for self-reflection and personal growth. It can help you gain clarity on your goals, build confidence, and boost your creativity. The act of writing down your thoughts and experiences can also help you process difficult emotions and boost your mental health. As an entrepreneur, it's important to find time for reflection and growth. A journal can be a helpful tool in this process, as it allows you to track your progress and document your thoughts and ideas.
If you're looking for some journal prompts to help you get started, look no further! In this article, we've compiled a list of 30 journal prompts for business and personal growth. We've also included some tips on how to get the most out of your journaling practice.
So, what are you waiting for?
Grab a pen and paper, and let's get started!
here are 30 Journal Prompts to keep you moving forward:
Create a list of 10 bucket list items for your 2020. Be specific.

What action fills you with happiness?
List three things that leave you feeling fulfilled.
What do you want your professional legacy to be?
Free write what your dream self/life would be like in one year.
Name a compassionate way you helped a friend recently. How could you do the same thing for yourself?
List 30 things that make you smile.
Where do you see yourself in five years?
What is your LIFE mission statement?
How can your struggles help your business?
List everything you would like to say YES to.
List everything you would like to say NO to.
What do you really want to achieve with your work life?
Sketch out a week's worth of content for your audience. A month. 3 months. How can you empower your reader? How can you lead them to buy, purchase, and opt-in?
When was the last time you felt at one with yourself?
List three of your strengths.
What skills do you need to take your business further?
The surest way to success is consistency & passion. What are three daily habits you can implement RIGHT now to help your business grow?
List out the steps you need to take from today to the day where you launch your business or take it to the next level.
I feel most energized when….
What is one thing you want to overcome/conquer?
Who are the other experts in your field? What would it look like if you reached out to them, learned from them, and worked with them?
Write one goal you want to achieve in 2020 and one habit you will cultivate to make it a reality.
Name three ways you can show yourself self-care in 2020.
List 5 things you want to improve on in your business.
Where do you want your business to be in 3 years? Be specific.
How can you best serve your tribe, and

your people today?

Name three people who are helping and empowering you to be your best self.

What are three things you could stop spending energy on so that you can focus on your dream life?

What does unconditional love look like to you?
Take the time in your business and personal life to be intentional with the WHY and the WHO and the WHAT. You deserve the absolute best from yourself, so expect and accept nothing less.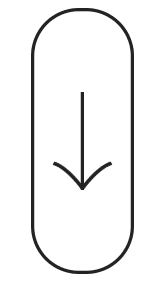 Join The rebellion newsletter
Join & receive free business tips, courses, + workbooks to help you succeed. Sign up for our newsletter today!